How the restaurant game is changing
Over the years the restaurant game has significantly changed from simply delivering ones need for food to now giving the customer an experience from start to finish. It's key to have a space that inspires people to spread the good word and continue to come back time after time.
Restauranteurs are now putting serious thought and time into the design, layout and feel of their space as all these elements come together make for a memorable experience.
Customers now have high expectations when they dine out, as they are looking to experience something that they haven't before. Take 6 Head 1788 for example, not just a restaurant known for its food but they have also taken a piece of history and implemented this into their space. In 1799, Campbell's Stores was founded and effectively steeped in cultural and architectural history, it is now home to the 6 Head restaurant amongst many other restaurants and shops. After major refurbishment works were completed the Campbells stores was relaunched as Sydney's preeminent harbourside dining precinct.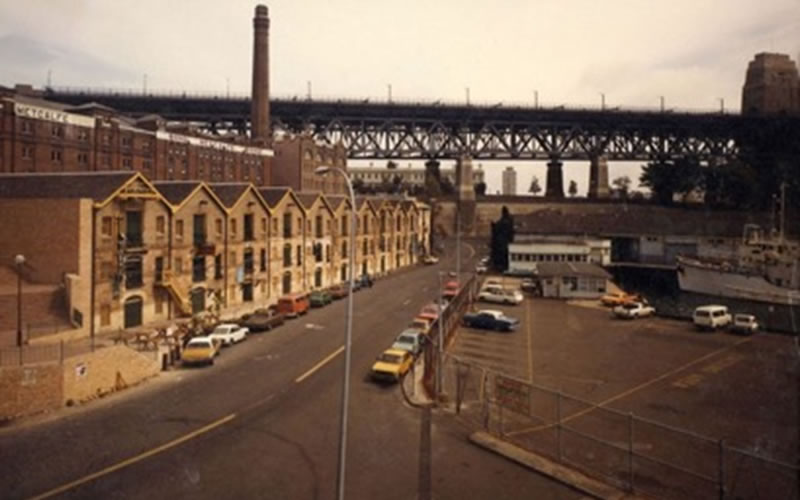 Not only do restaurants such as 6 Head give customers a chance to expose themselves to the rich history of Sydney harbour, they also get the chance to experience the design of the entire space as the concept stretches back to Australia's colonial roots. The architects and designers have turned a beautifully preserved 1839 warehouse crafted from selected chiselled stone and hand sawn timbers into Sydney's newest fine dining restaurant and of course the food is top notch as well, with the dishes being described as uncomplicated, good, honest ingredients, with great produce that's cooked in the right way and consistently. Whilst being described as uncomplicated the menu is still clearly pushing boundaries, especially with the wide range of cuts available as well as the three specialty cuts designed for sharing.
6 Head 1788 is one of just many restaurants that has either undergone renovations or has recently opened and is now pairing its world class food with excellent design and architecture to give its customers an experience from start to finish and McCredie is proud to be a part of achieving this project for the 6 head 1788 restaurant.